Or thugs of the day, fools of the day, idiots of the day, whatever you want to call it.



The pistols are thought to be fake due to the rapid dry firing. Good way for these idiots to get killed. Someone will think this is the real deal and fire upon this crew. However, the rifles are real. JPD is searching for these idiots. Call 355-TIPS if you have any information about these hoodlums.
Kingfish note: Where have we seen the OJR wannabe before? Hmmm.........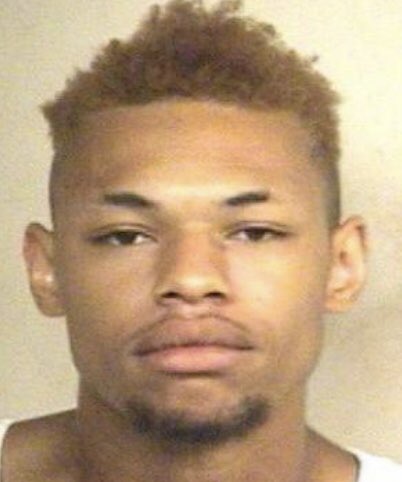 Meet Reginald Chaney. He was allegedly seen earlier this week carjacking a man on North State Street by Beasley Road:
Did I say Chaney is a graduate of the Hinds County Catch & Release program?
Yup. A Jackson Municipal Court Judge set bond at $25,000 for Chaney on March 29, 2019 after he was arrested for aggravated assault. The affidavit said he shot Taron Jenkins at 4901 McWillie Circule.