If you believe that free and competitive markets deliver better quality at lower costs, you will enjoy reading the decision handed down by U.S. District Judge Carlton Reeves yesterday in the case of Charles Slaughter vs. Dr. Thomas Dobbs as the Mississippi State Health Officer. The case concerns Certificate of Needs (CON) laws that are pervasive in Mississippi's healthcare arena.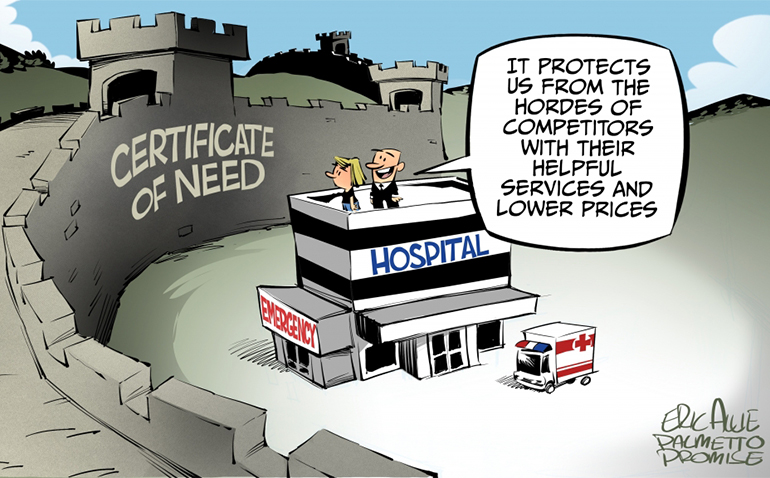 Judge Reeves ruled "Taken as true, as the Court must, the allegations reveal that CON laws result in more costly, less accessible, and worse quality health care. What's more, plaintiff claims that the basis for CON laws and the moratoria is pure economic protectionism—an illegitimate government interest."
Judge Reeve's also points out Mississippi's case is an outlier from other CON cases due to Mississippi having a 40-year-old moratoria, banning start-ups, and that "this unprecedented context is highly relevant", especially in light of a global pandemic when at-home health care is in demand.
Mr. Slaughter discussed his fight to overturn the certificate of need laws in the podcasts posted below.

This post was sponsored and authored by Bigger Pie Forum.