WLBT Superstar Marsha Thompson announced her retirement on Facebook today: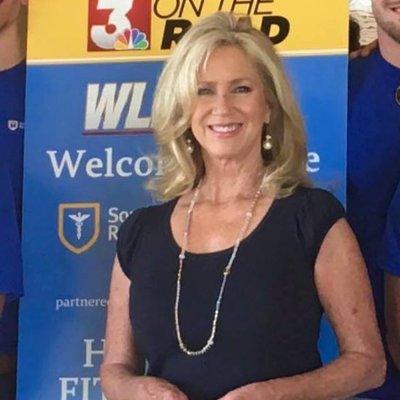 It's Official ~ I'm retiring March 30th.

I have had the privilege of documenting events in my state and abroad for years. Thousands of reports logged, from Space shuttle launches, to interviews with President Reagan when Russia was still under Communist rule, to Versailles in France, and the sands of Egypt. Tornadoes, hurricanes, politics, and uncovering graft and corruption in my investigative reporting.

This has been nothing short of a marvelous career. Never a job, simpl

y my passion!



I will dearly miss my colleagues that I deeply respect and admire, my mentors, and my intense competitors. I am indebted to the viewers who have kept every single newscast I anchored #1 in this market for 40 years. Thank you for trusting me to be your source of information. I owe it all to you.


To quote Eleanor Roosevelt, "Life is what you make it. Always has been, always will be."

Warmest Regards, Marsha
She appears at 2:40.