A seven year-old girl was shot at 11:09 PM last night in Jackson. JPD tweeted:

Donald Nunnery-28 charged w/ 2 counts of Agg. Assault/Shooting in an Occupied Vehicle stemming from the shooting of 7 yr old Abigail Smith.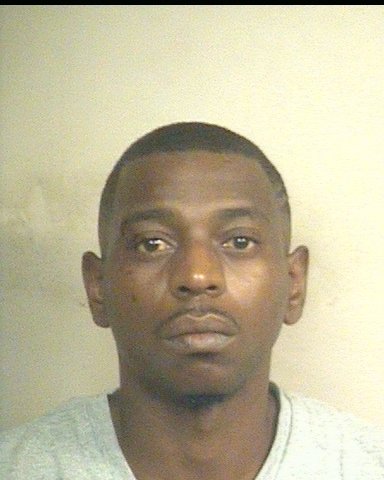 7 yr. old girl shot in the neck overnight during a disturbance, 2800 blk. of Greenview St. Vehicle stopped at Church's on Terry Rd. for help.
Victim listed in stable condition. Suspect fired shots into the vehicle striking her. 3 yr old also in the vehicle, uninjured.