If you don't succeed, try, try again. It appears some local thugs took to heart this old proverb as they robbed a Raymond Road location of Metro PCS after a gun-firing manager ran them out of the McDowell Metro PCS store earlier this week. However, JPD nabbed the two bandits yesterday. JPD issued the following bulletins and video on Twitter last night. Classify this post under "Dumb Crook Stories".


Tweet: Today's Metro PCS robbery suspects identified and arrested, one count of armed robbery.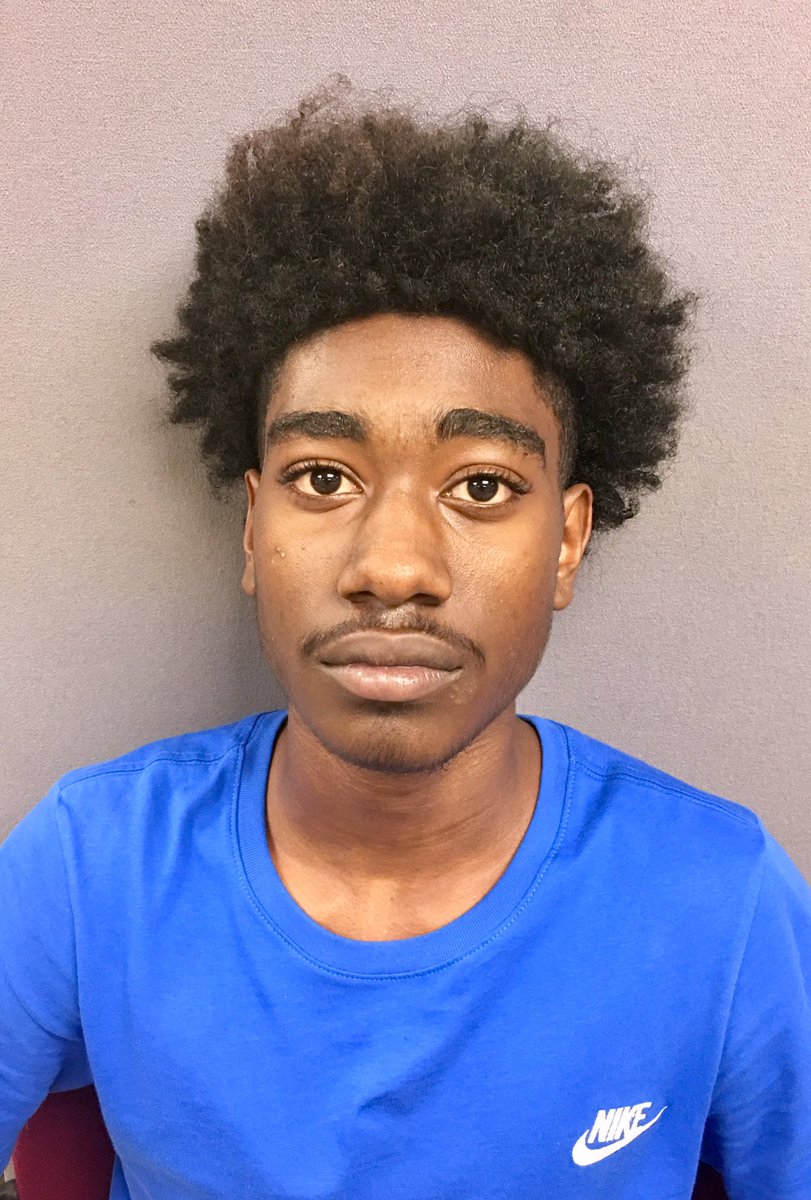 Bradford. Doesn't he look stupid?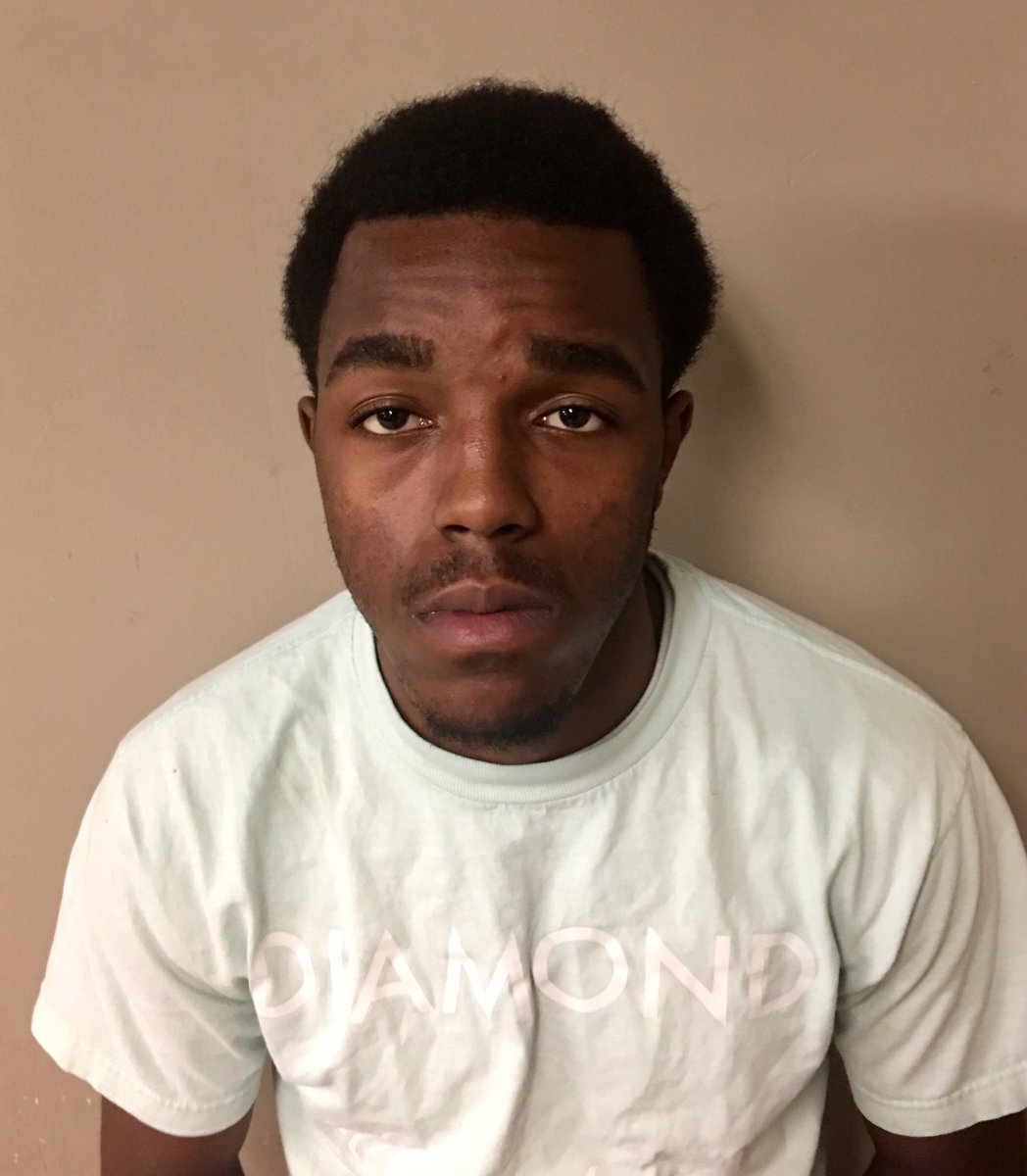 Hooper with his "Uh-oh" look
These guys were so dumb that they didn't even wear their masks.
Here are some more pics of these clowns caught in the act.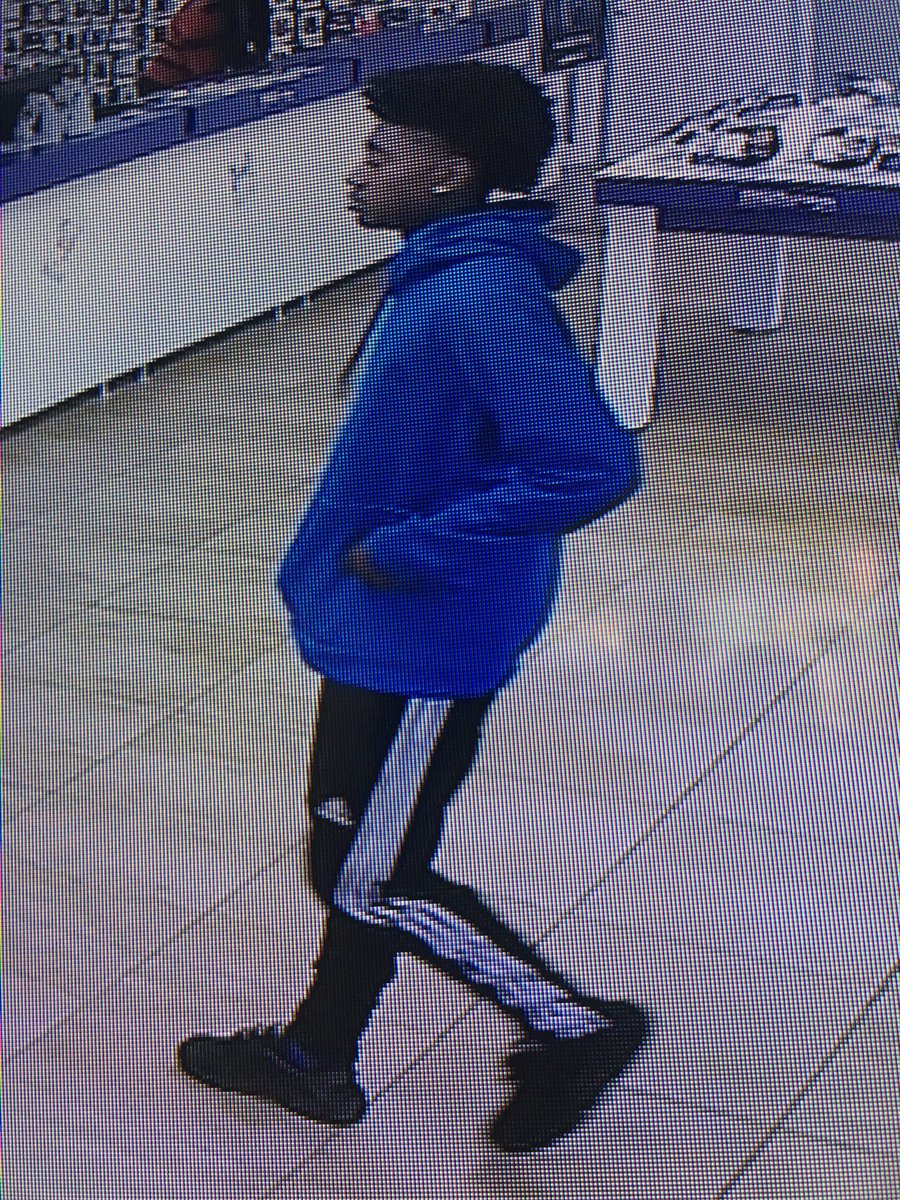 Masks are for losers.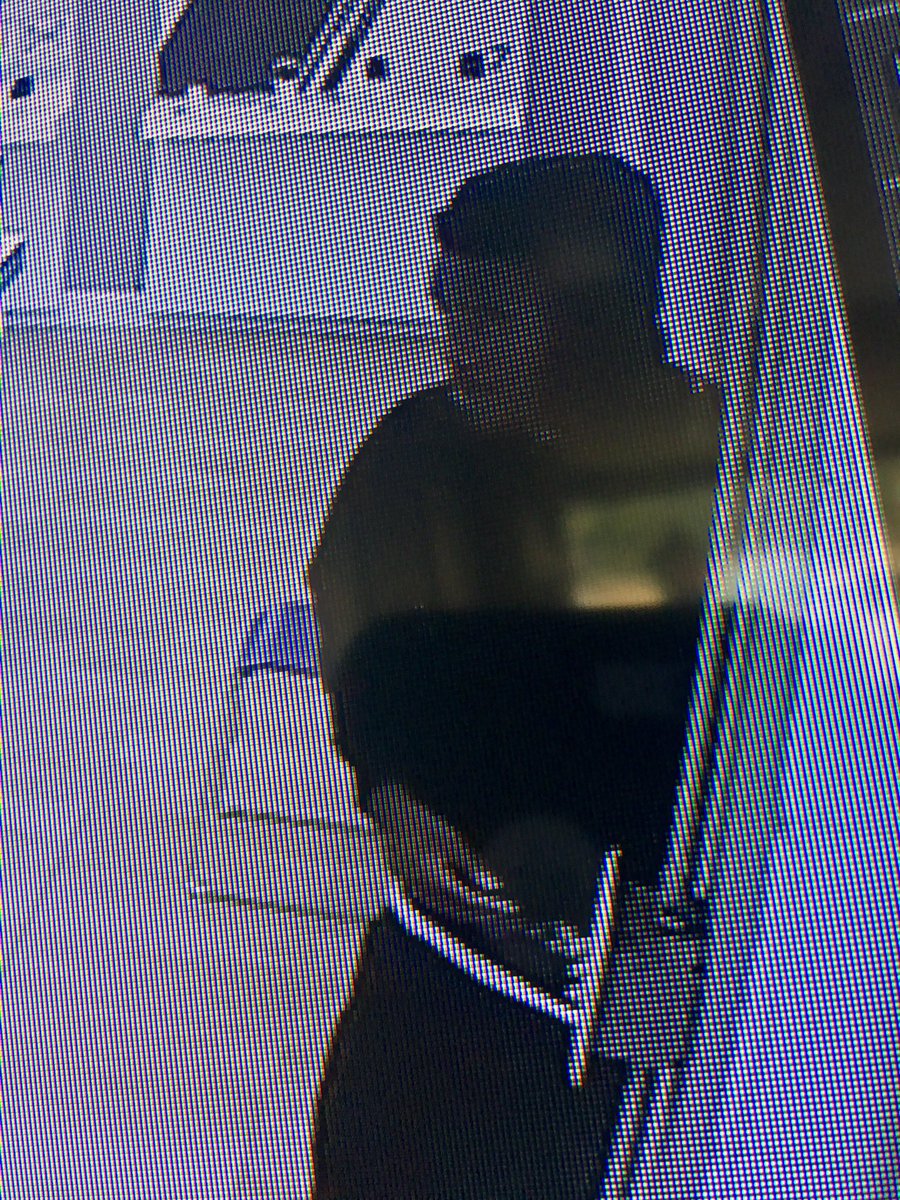 At least the back of my head is covered.
No comment.
Tweet: Two subjects wanted for questioning regarding the robbery of Metro PCS today on Raymond Rd. Call police at 601-960-1234 w/ information.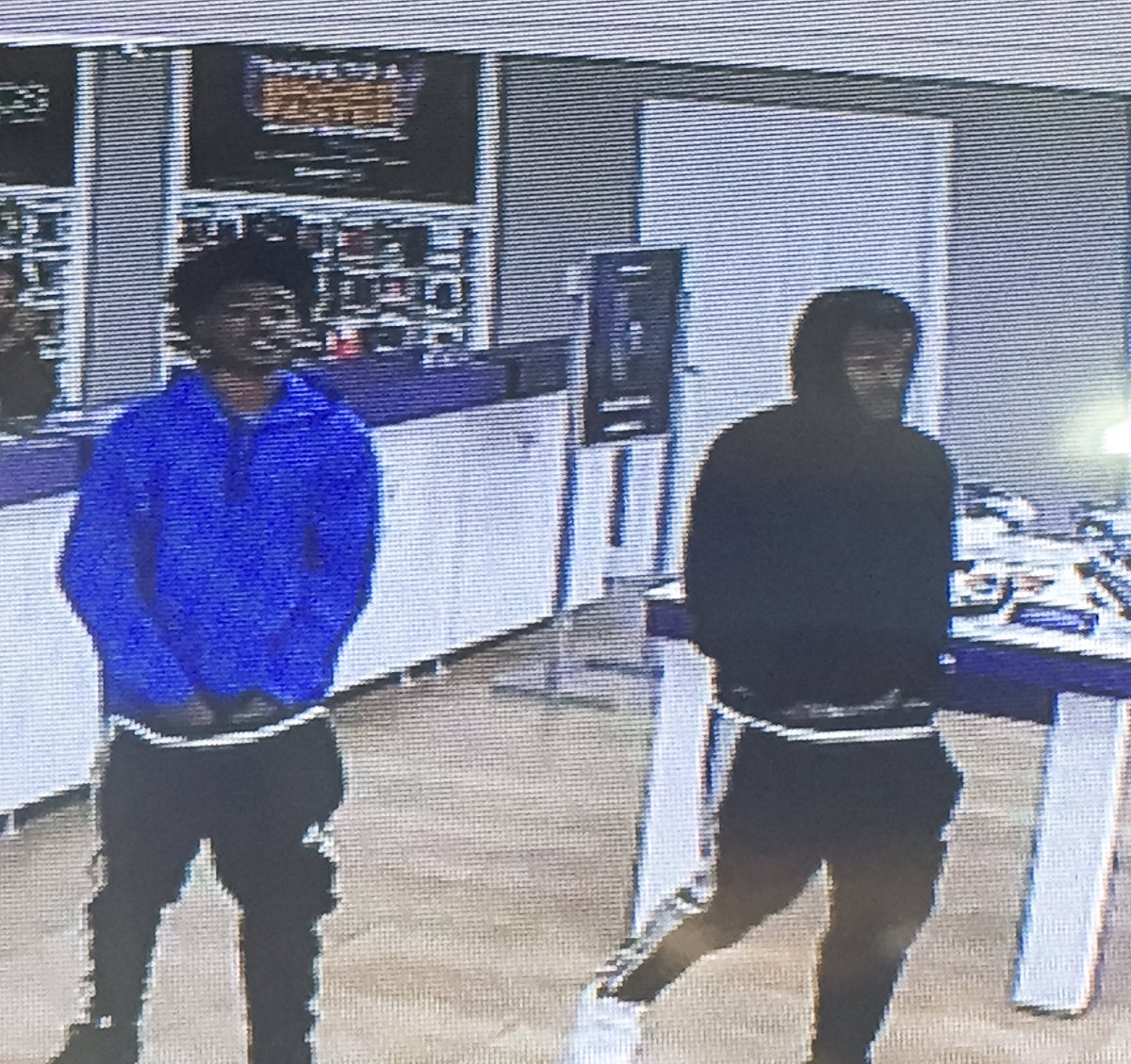 They might have robbed that store but they wouldn't kill anyone.
JJ
reported Tuesday that these two knuckleheads and a third accomplice attempted to rob the Metro PCS store on McDowell Road. The word "attempted" is used because they came in with guns and ran out of the store for their lives as a manager pulled out his own pistol and fired several rounds at them.
Watch the very entertaining video for yourself.