College football games and alcohol can be like divorces or elections- it can bring out the worst in people. First up is one fine young lad from Madison.


The Morning Advocate (BR) reported tonight that one Ole Miss fan engaged in a bit of thuggery:


East Baton Rouge sheriff's deputies arrested a 21-year-old Mississippi man for allegedly knocking out another spectator during an argument over the football game — a 38 to 21 LSU victory — in the Tiger Stadium stands, according to a Sheriff's Office report.

Bradley Price Coleman, of Madison, Mississippi, told deputies that the victim "got in his face and began cursing at him," the report says. Coleman allegedly knocked the man unconscious and sent him to the hospital with a gash to the back of the head after a single blow to the head. Coleman was booked on a count of second-degree battery.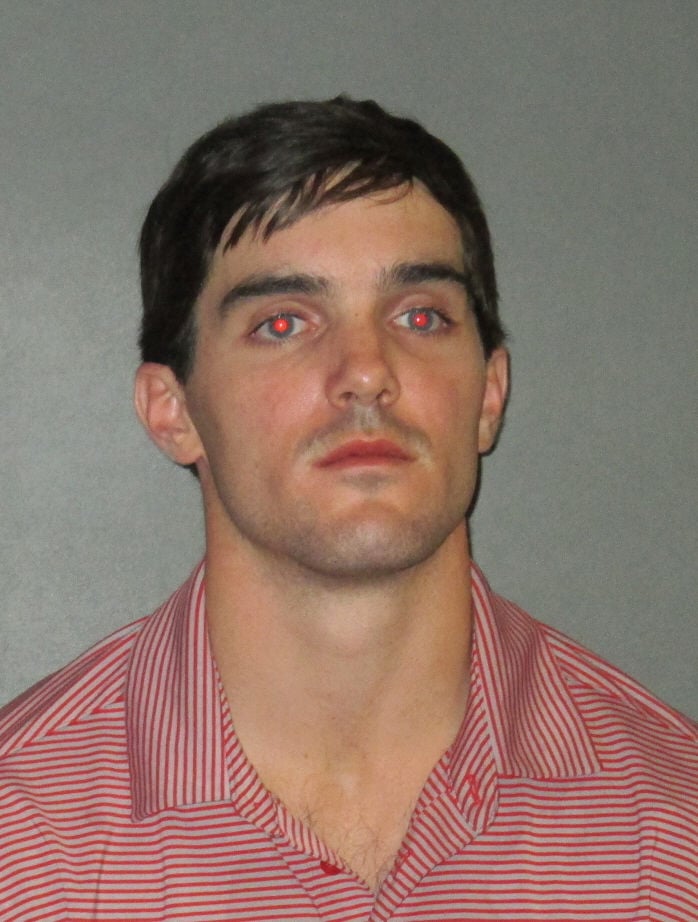 Next up is Miss Renuka Koritala. It took at least half a dozen deputies to carry out of Tiger Stadium after she put up a fight. A fan managed to record most of the incident and naturally posted the video on Twitter.
The story here is Miss Koritala threw up on several LSU students as she mistook them for Dean Wermer. She tried to escape and sneak into the Greek section. Frat dude told her no so she next punched him in the chest. She ran from the deputies. She kicked one deputy and knocked him down. She managed to face-plant into the concrete as she resisted arrest. She continued to resist as they carried her out of the stadium. She managed to get one leg free and kicked them again. She was charged with battery of an officer, resisting arrest, and possession of weed. Here is a pic of her in a more sober state. Daddy must be proud.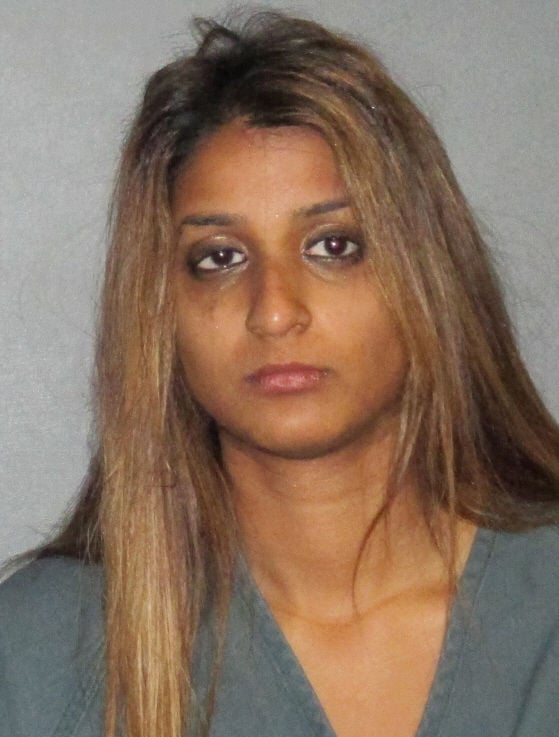 Then there was this Ole Miss fan who managed to pass out before the game started while sitting in an LSU section. Some LSU paraphernalia managed to find itself attached to him. He was later woken by the poh-lice and asked to leave.