A man indicted for murder was turned loose to commit more crime. A JPD message posted on Twitter last night stated that JPD is looking for Darion Givens as a suspect in an armed robbery that was committed yesterday. Givens was indicted for murder last September. WAPT reported he was given no bond upon his arrest for the murder a year ago. However, court records indicate that Givens fell through the cracks and was free to commit more crime.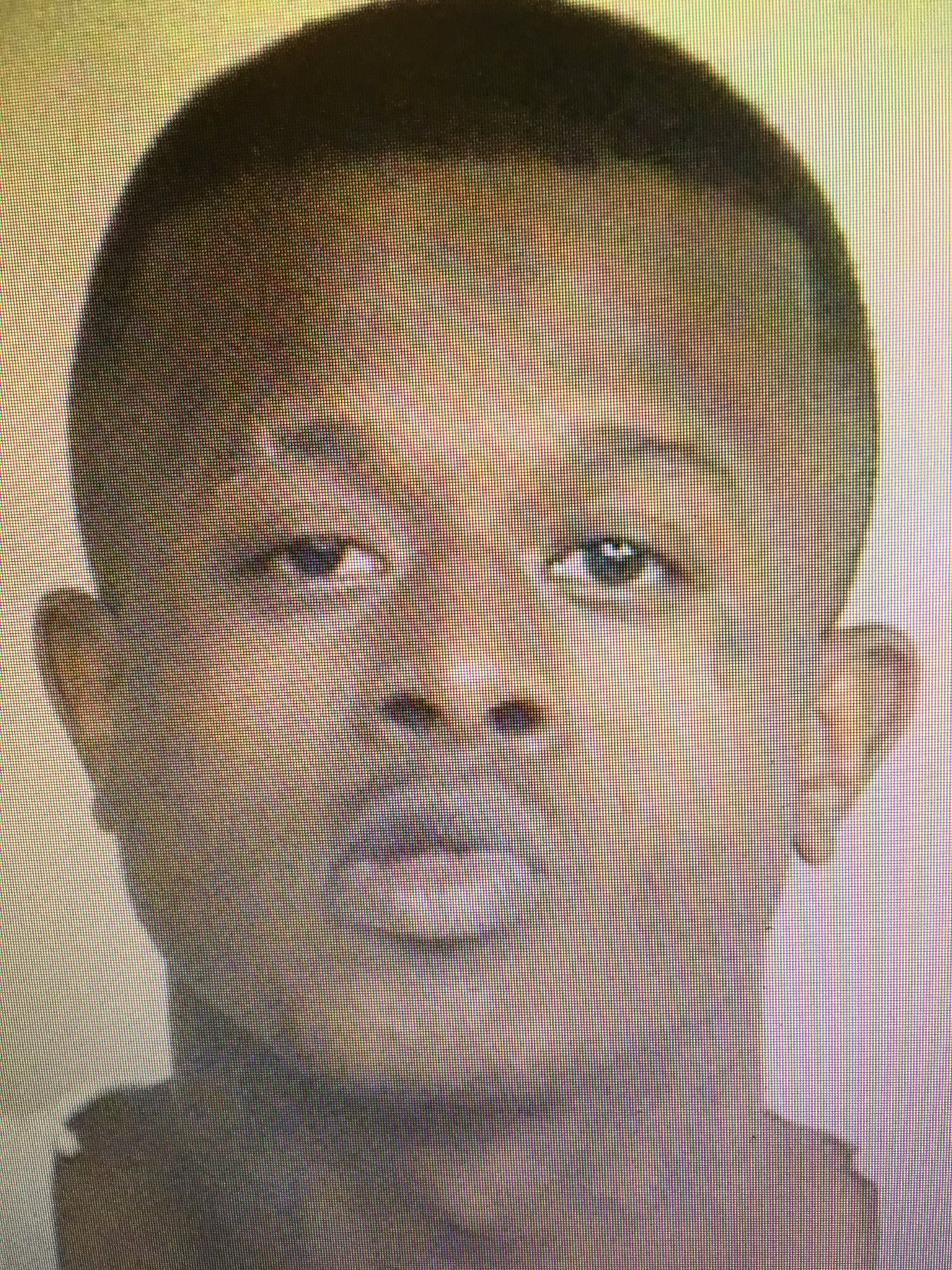 Givens
A Hinds County grand jury indicted Givens in 2014 for house burglary. The docket states that Judge William Gowan sentenced Givens to four years in prison for receiving stolen property in July 2015 but the four year sentence was suspended. The docket contains a second sentencing order that was issued in January 2016 that sentenced him to 90 days in a technical violation center for violation of his original sentence. MDOC confirmed that he served 90 days and was subsequently released.
Police arrested him for murder in July 2015. A Hinds County grand jury indicted him for first degree murder and a convicted felon possessing a firearm in September 2015. The docket consists of only the following documents: indictment, capias, capias returned, and a continuance order. There is no bond or arraignment mentioned in the docket.
Kingfish note:
That was the news, now for the opinion. Givens was sentenced a year ago to four years in prison but the sentence was suspended. However, the suspended sentence can be imposed upon the defendant if he is arrested for a felony. Givens was arrested for murder weeks after he got his break from the court. However, Judge Gowan stuck him in a technical violation center for only 90 days instead of sending him to prison for four years. There is no excuse and any defenses offered to by the judge or prosecutors will be scant comfort to yesterday's victim.
The question still remains why Givens is free to rob and possibly kill again when he was arrested for murder and given no bond. Is there a double secret bond order hidden in Judge Green's chambers? The question that should be asked is if a "detainer hold" was placed on Givens when he went to MDOC custody. MDOC would have returned him to Hinds County custody if such a hold existed and appeared in his file. However, MDOC would have released Givens if no such notice was submitted to the agency.
This case begs several questions.