Hinds County Circuit Judge Bill Gowan sent accused killer Darion Givens back to prison for four years. Givens was recently arrested for armed robbery. Givens was arrested a year ago for murder and was denied bond but was mistakenly turned loose where he allegedly and quickly went back to his life of crime.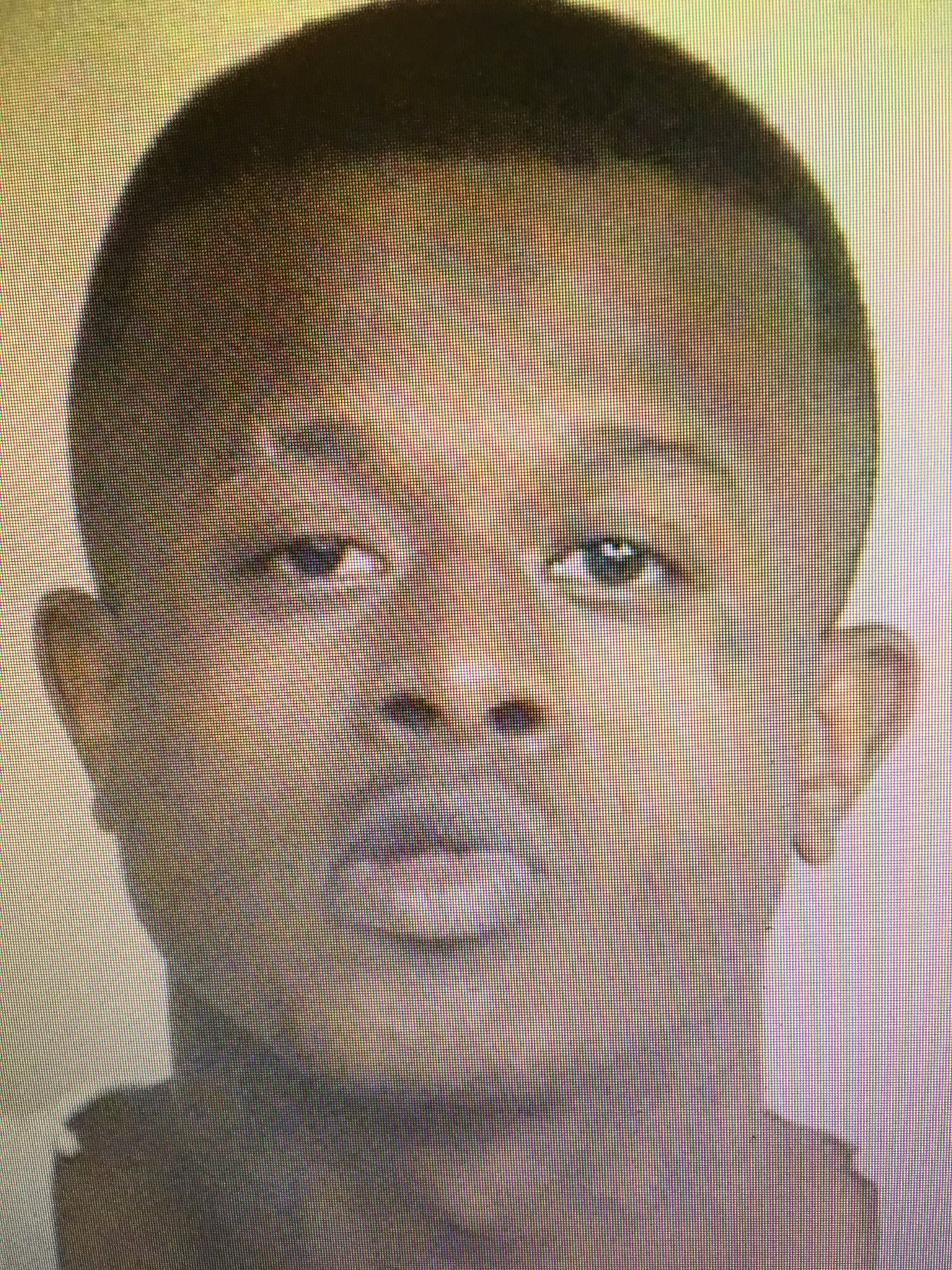 A Hinds County grand jury indicted Givens in 2014 for house burglary. The docket states that Judge William Gowan sentenced Givens to four years in prison for receiving stolen property in July 2015 but the four year sentence was suspended. Police arrested him for murder in July 2015. The court denied bond to Givens. A Hinds County grand jury indicted him for first degree murder and a convicted felon possessing a firearm in September 2015. Judge Gowan sentenced him to 90 days at a MDOC Technical Violation Center when he was arrested for murder due to his prior conviction.
MDOC confirmed to this website that Givens was released and not sent back to the Hinds County jail because there was no hold issued to MDOC by Hinds County authorities. In other words, Givens fell through the cracks. Paperwork does mean something.
Earlier post with copy of Givens' record.
Givens then allegedly robbed a teen with a gun and was later arrested by JPD.
Judge Gowan removed the "suspended" portion of his sentence and imposed the four year sentence on Givens. He will reside in the halls of MDOC.