A large portion of Baton Rouge is literally underwater. Denham Springs, Walker, and surrounding areas are hard hit as well. I-12 is closed in both directions from Airline Highway in Baton Rouge to Covington. Portions of I-10 are closed. Hundreds of motorists are trapped and spent the night on the interstate. The city received over 20 inches of rain and now everything is backing up. Areas that didn't flood in 1983 or during Hurricane Andrew are now flooded. Some gauges are no longer able to give readings as they are underwater. There have been thousands of calls for help as people are trapped by flood waters. AT&T is NOT working down there although Verizon is. Here are some useful links.


Check status of interstates and highways.

Watch WAFB live coverage

This TD thread is beating the rest of the media in getting news out.


New Walk-On's restaurant at Juban Crossin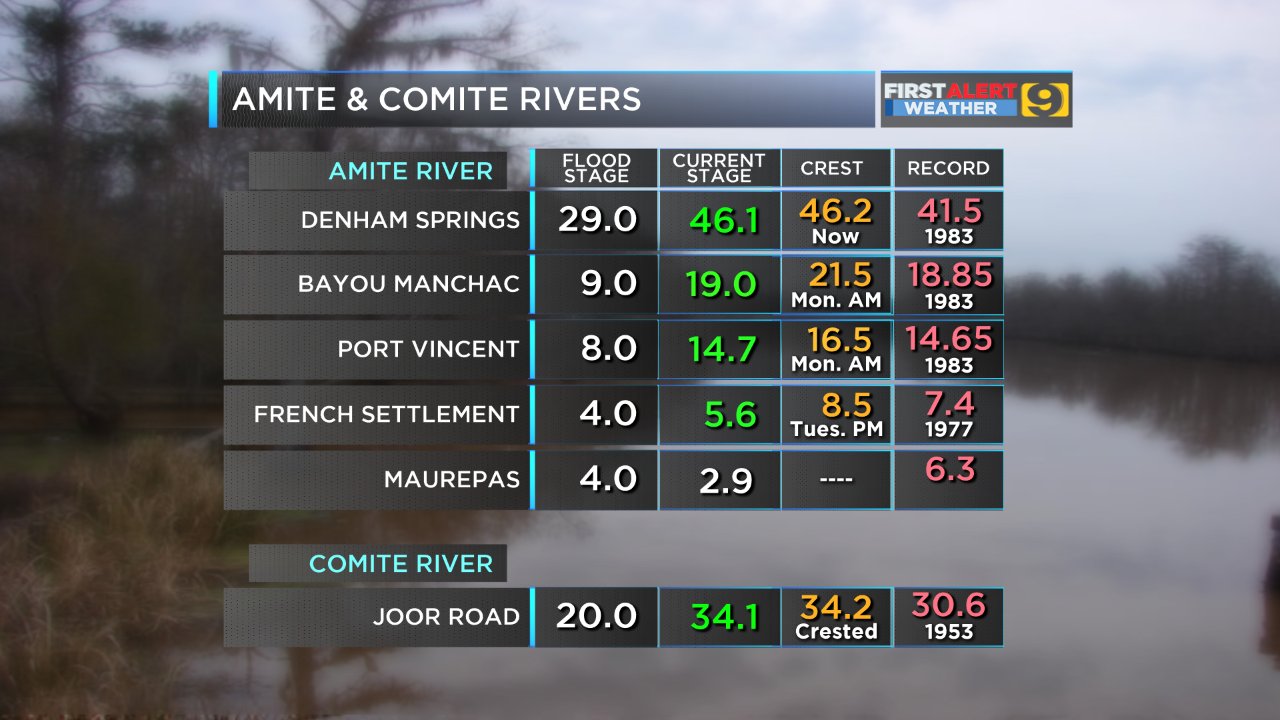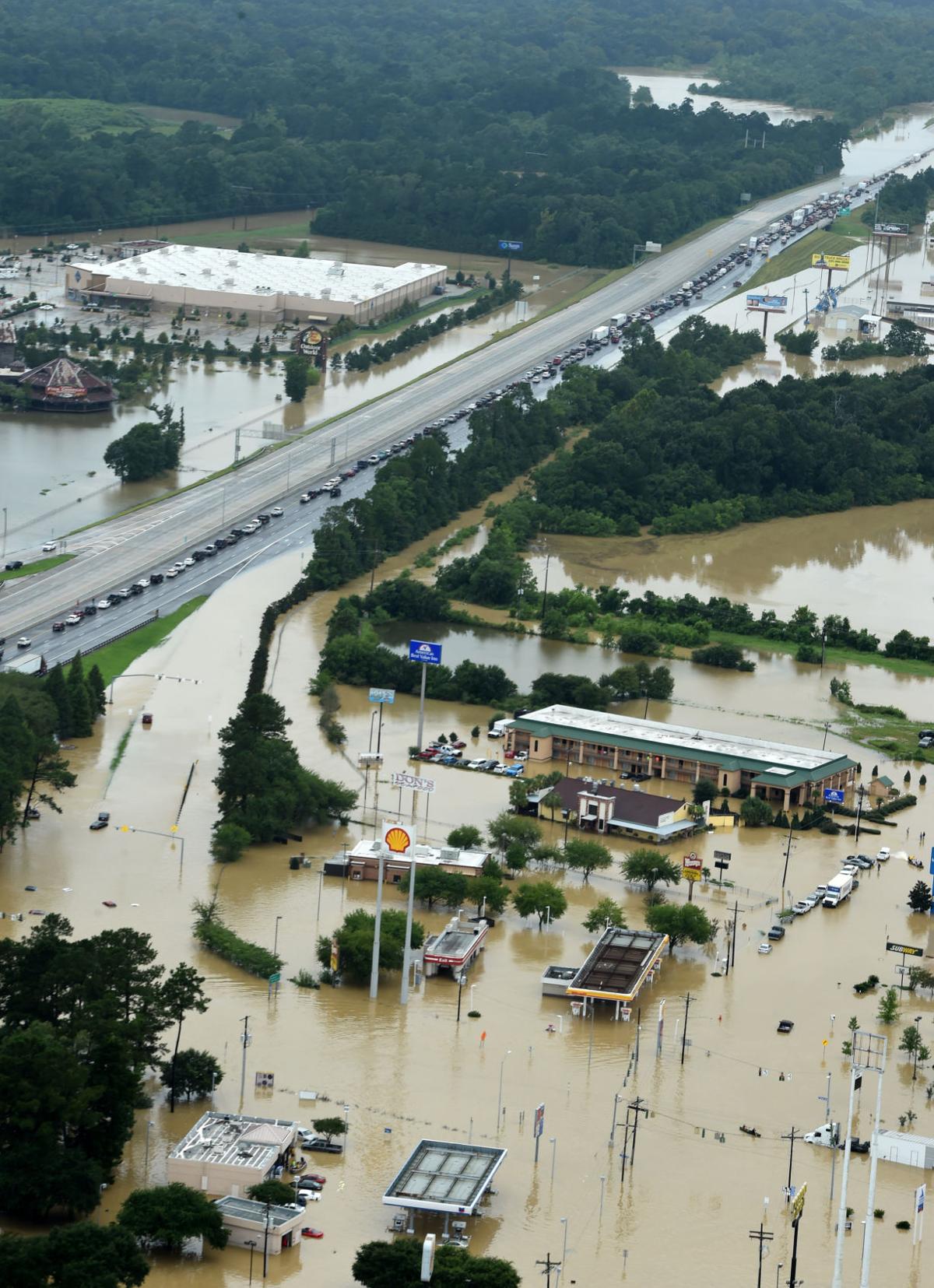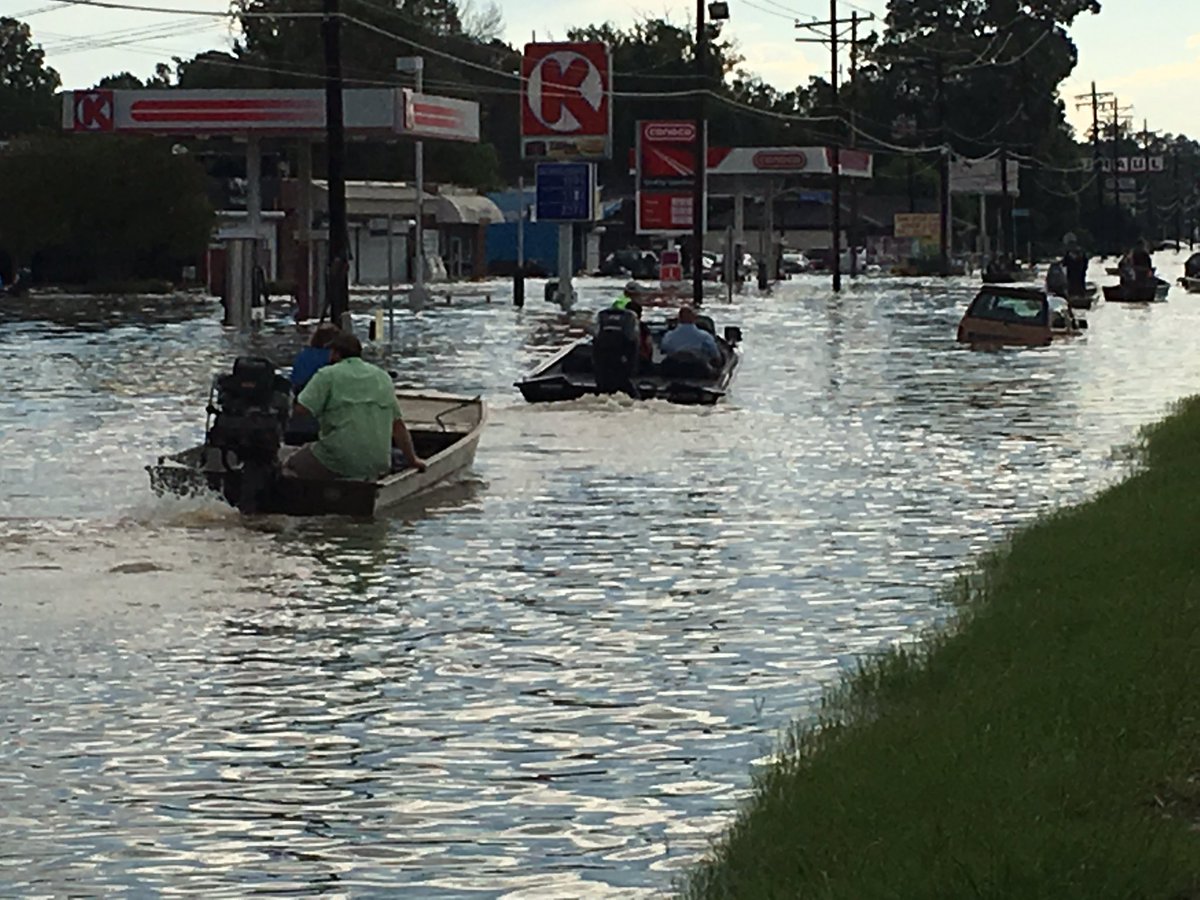 Florida Blvd