JPD issued the following messages and mug shot on Twitter:



PD arrests Torrence Stewart, 22, for armed robbery of an individual stemming from an overnight Belhaven robbery

Officers tracked Stewart to the 3100 block of Burch St. where he was arrested and recovered the victim's items.

History: Currently out of jail for other violent 2015 offenses. Dangerous individual!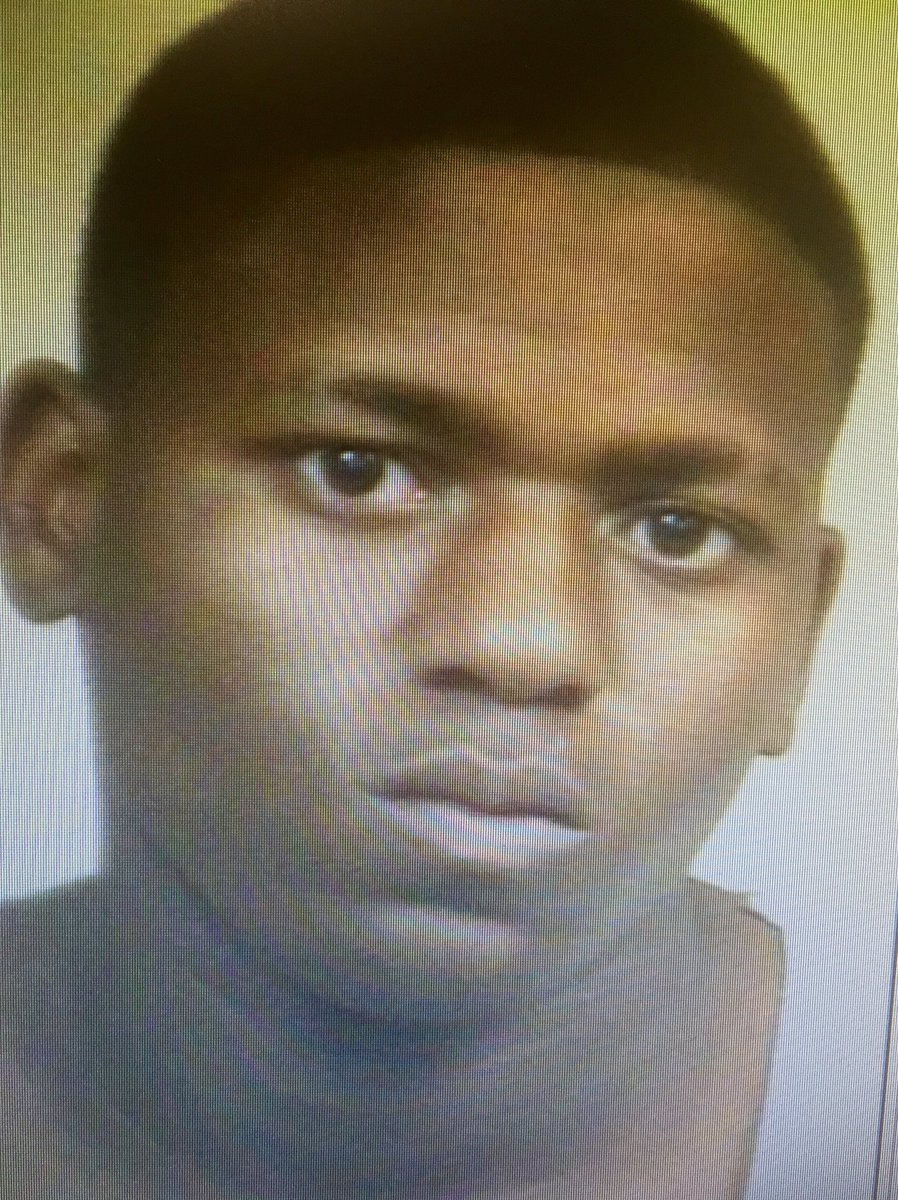 The victim's husband posted this message on Facebook: