An Alabama infant contracted Measles. WTVM13 reported:




A Pell City baby has tested positive for measles, the child's mother tells WVTM 13's Larissa Scott.

The 5-month-old is the first confirmed case in Alabama. Prior to being tested on Monday, the child had a fever, runny nose and a rash. The child was too young to be vaccinated.



Alabama health officials held a news conference to announce the confirmed measles case and urge people to check their immunization status. Watch the presser on Facebook or Twitter.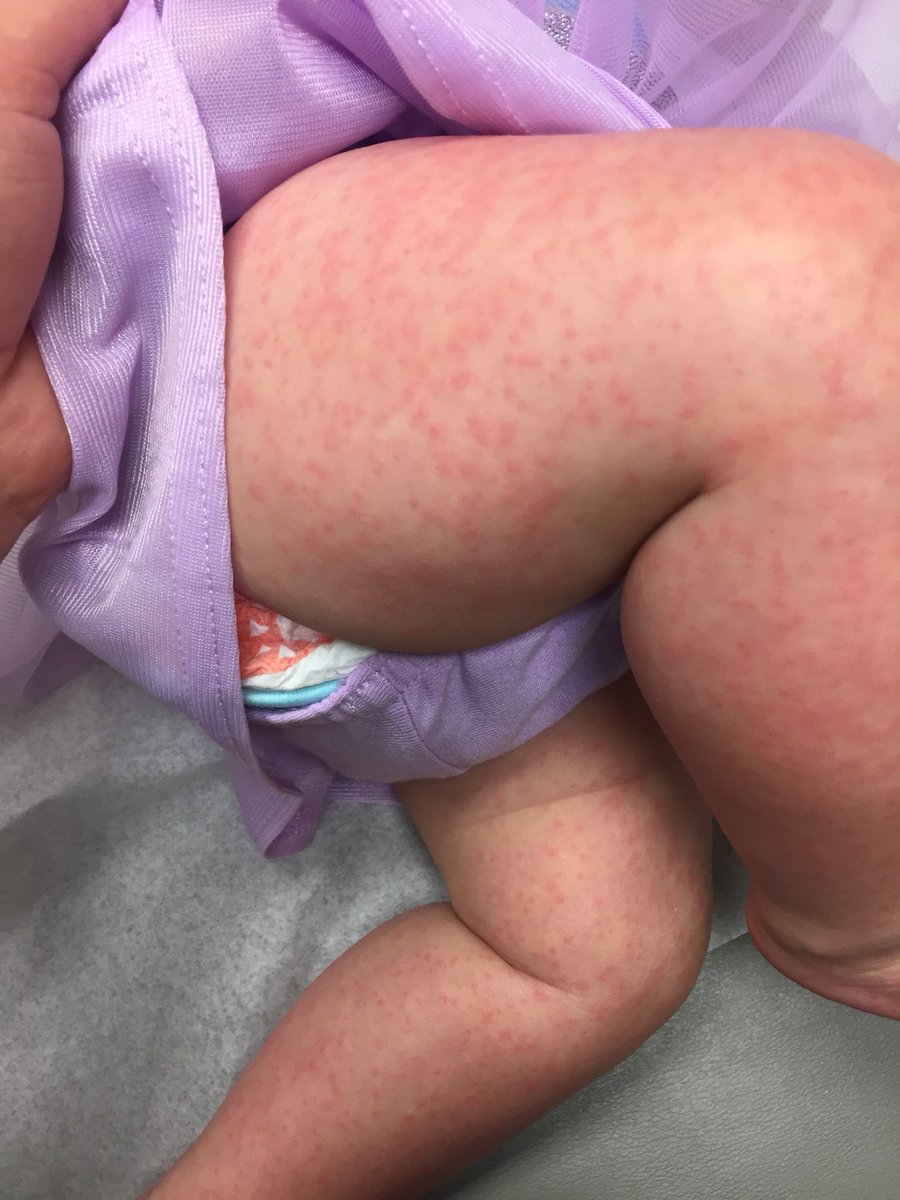 Credit: WTVM13
Don't worry, the child will be ok. Measles is just a rash. It never kills anyone. There is no permanent damage from the disease. Millions of people contracted Measles and turned out just fine. It's not highly contagious. Do you know anyone who died from it?