JPD issued the following information on Twitter: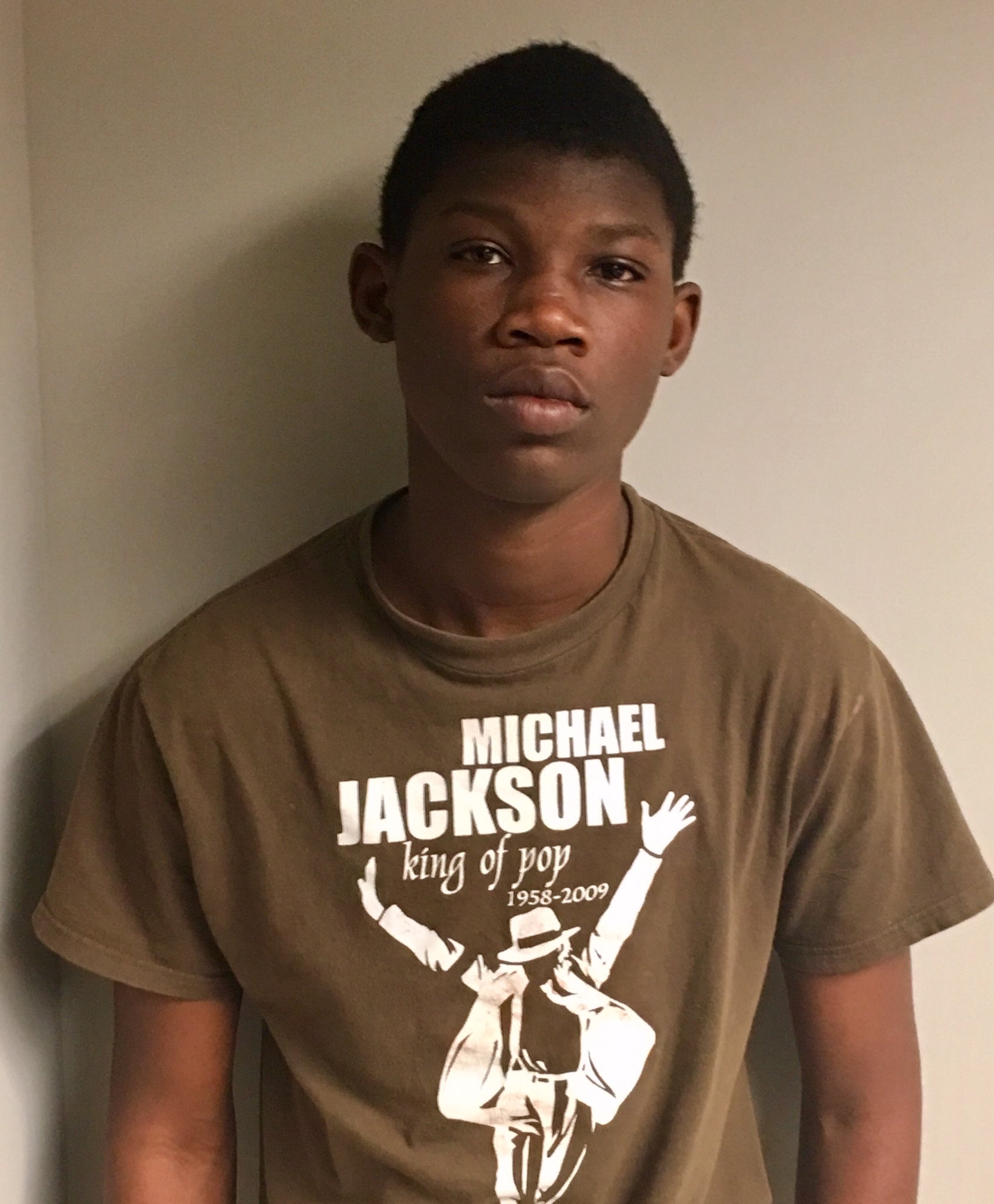 Corey Smith-13, charged w/ agg. assault, auto theft and armed robbery stemming from the attack/robbery of 61 yr old victim.
Update: two black males detained for questioning regarding stolen SUV/assault, ages 13 and 18. "Possible" third occupant fled on foot.
BOLO CANCELLED: stolen 2016 orange Toyota RAV4 recovered, 3 BM juveniles detained for questioning. Victim still in critical condition.
incident occurred overnight at a residence. Suspect is described as a black male last seen driving the vehicle.
BOLO! 2016 orange Toyota RAV4, MS tag, HUT 812. Vehicle stolen during stabbing and robbery of 61 yo female. Victim is critical. Call police.