JPD issued the following statements on Twitter:



JPD arrests alleged carjacking suspect after he intentionally rams a patrol car head-on during pursuit. Officer is not injured.

Officers were pursuing a white Pontiac involved in the armed carjacking of a silver Ford car in Ridgeland. Ford hasn't been recovered.

JPD searching for carjacked vehicle, gray Ford Edge, RFE 511. Vehicle taken at gunpoint in Ridgeland this evening. One suspect in custody.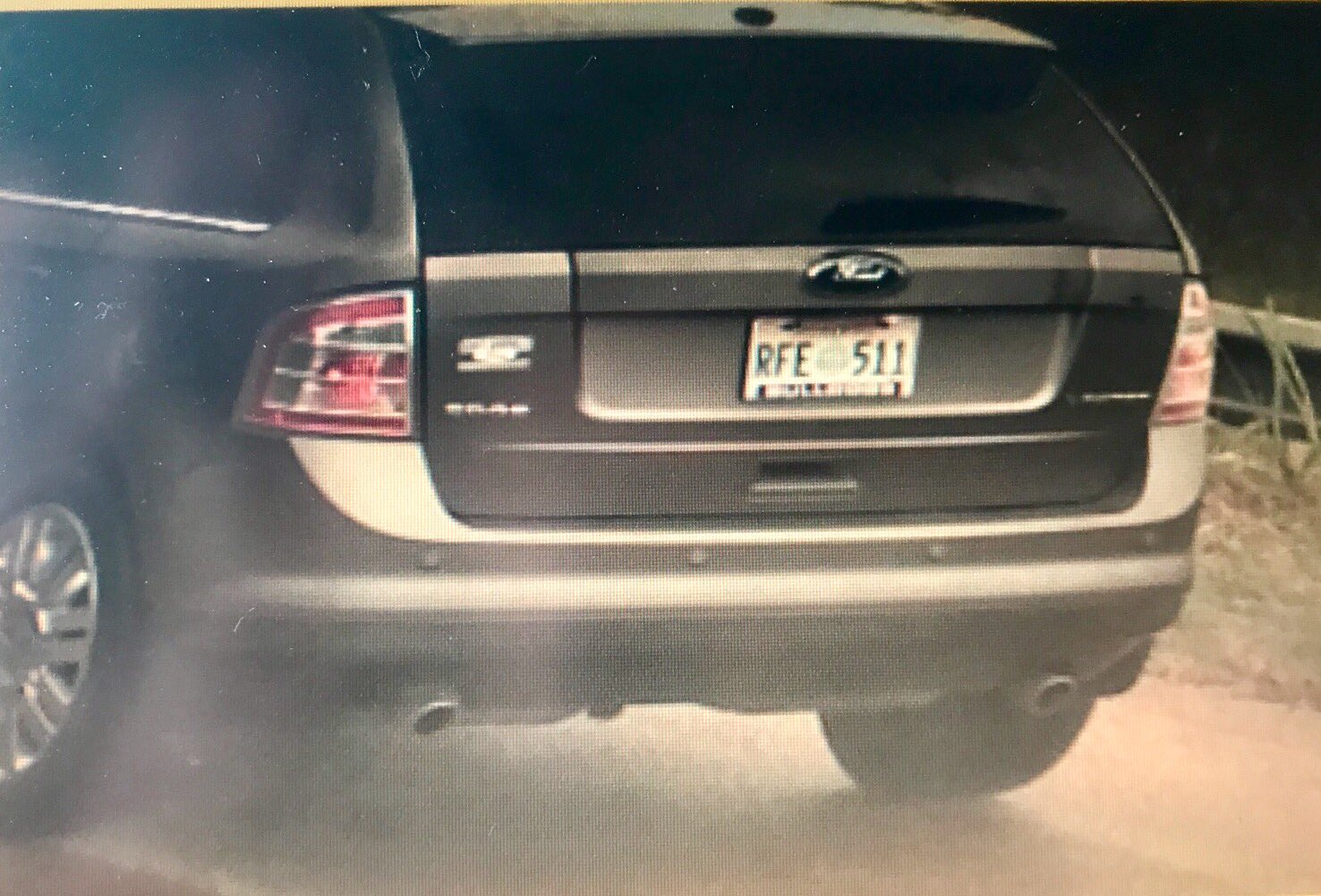 Update: carjacked Ford Edge recovered in the 600 block of Queen Juliana after citizen alerts police. No suspect in custody.
Meanwhile, someone also shot at Hooters on I-55N. JPD told
JJ
that between 9:00 and 10:00 PM Sunday night the manager heard a sound that sounded like a broom hitting the floor. They noticed two holes in the front window in the morning and called police.