Here are some of the latest news on the attack in police officers in Baton Rouge today.


*The shooter was Gavin Long. He is a former Marine who deployed to Iraq. Online media reports are claiming he was a member of the Nation of Islam. He is from Kansas City, Missouri. Several Youtube videos show him in Baton Rouge during the last few days.

*A standoff exists between individuals in his Missouri home and police. A reporter was met at the door of the house by a man holding a rifle when she knocked on the door earlier today.

*The Advocate posted an audio recording of the radio communications between the officers under fire and HQ
on its website. This recording is not for the faint of heart.

*Here is one Youtube video posted by Long on July 12:



He ironically says one should not make decisions based on emotion. He says at 4:00 that the Native Americans were "extincted" and asks at what point should an individual native American stand up for himself. He apparently made the video in Houston.

*"I'm not affiliated with anyone" but "the spirit of justice". He later says he is the one who has to live with his decisions and "my heart is pure".




*"Our religion is justice". He talks about staying non-emotional "until its time".



*Video from Dallas. "Revenue and blood". He uses that phrase several times as he says blacks should stand up to bullies. It was posted on July 10. "I am so powerful because I stand on my rights.... That's why they are so afraid of me". Um, nope.





*Meanwhile, here is one Facebood message posted by one of the deceased officer several days ago:


Gofundme page for Officer Jackson.
*Deputy Brad Garafola: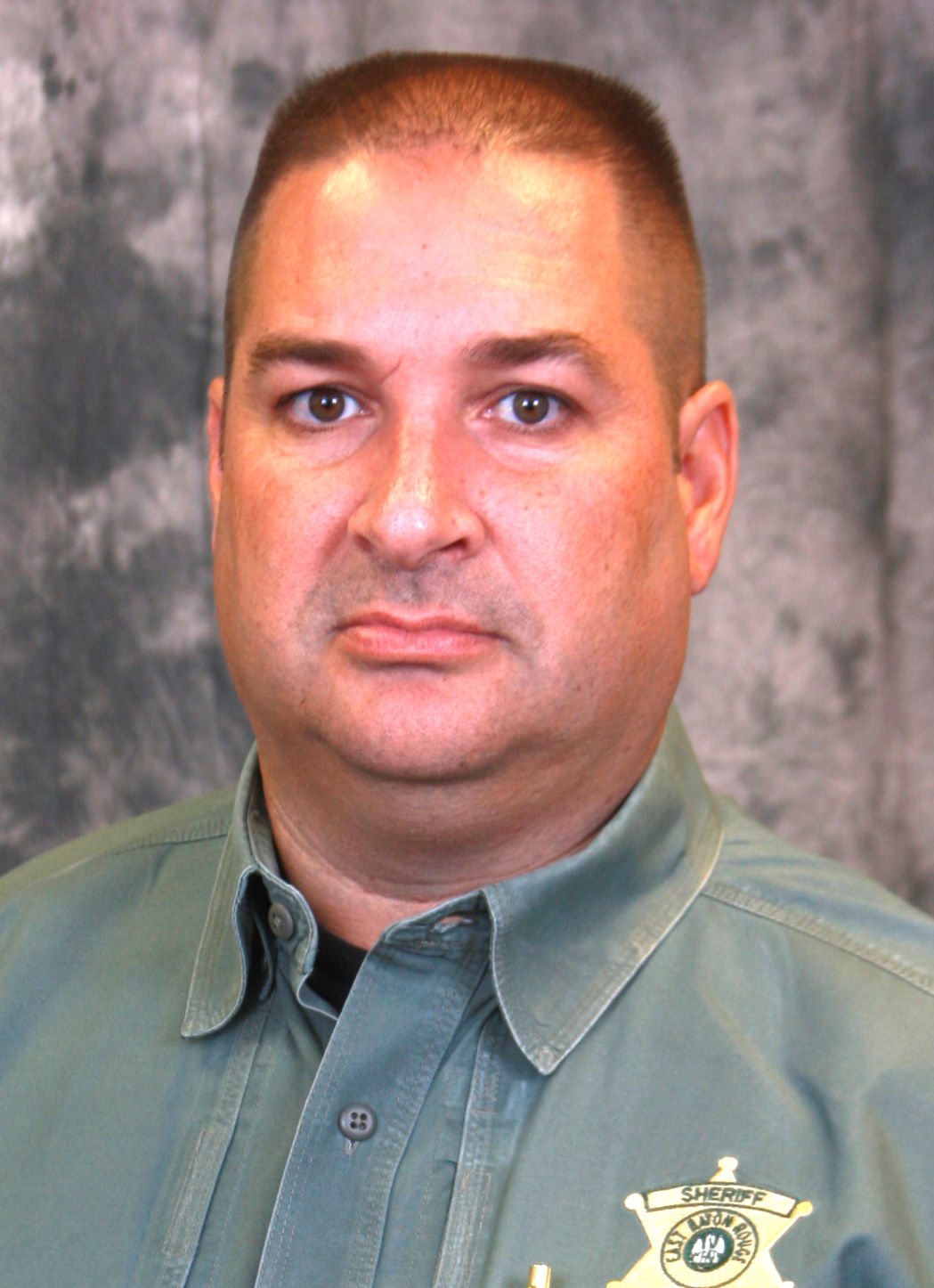 When Tonja Garafola turned off the interstate to head to B-Quik convenience store on Airline Highway Sunday

morning

to meet her husband, she ran into a sea of police cars.

It was there she discovered he was one of three officers killed by what authorities have identified as a man with a rifle.




Brad Garafola, 45, with the East Baton Rouge Parish Sheriff's Office, was working extra duty at the store and his shift had ended at 8 a.m. He was one of three officers killed during a shoot out around 8:30 a.m.




It was the last shift Brad Garafola had to work before heading out Monday for vacation plans, Tonja Garafola said.

When she got no answer after she tried to call Brad at 8:49 a.m., she knew something was wrong.




At their home Sunday afternoon, family and friends gathered to offer support while the television was tuned to ongoing coverage of the tragedy.




"Everybody on this street depended on him," Tonja Garafola said. Rest of article.