JPD tweeted the following statements.

JPD is investigating a shooting on Eminence Row near Revels Ave. occurring just after 8pm. It is confirmed that male is deceased from a gunshot injury. No suspects or motive currently known.

Victim is a 14yo b/m. A 41yo b/m suspect is in custody following a brief standoff at a residence on Bishop Ave.

Suspect, Stacy Lidell-41, is charged with murder for the fatal shooting that occurred near Eminence Row and Bishop St. on yesterday evening.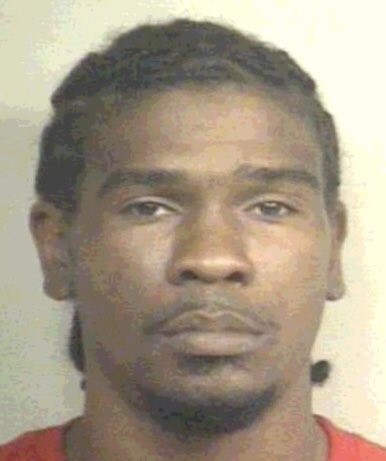 Lidell