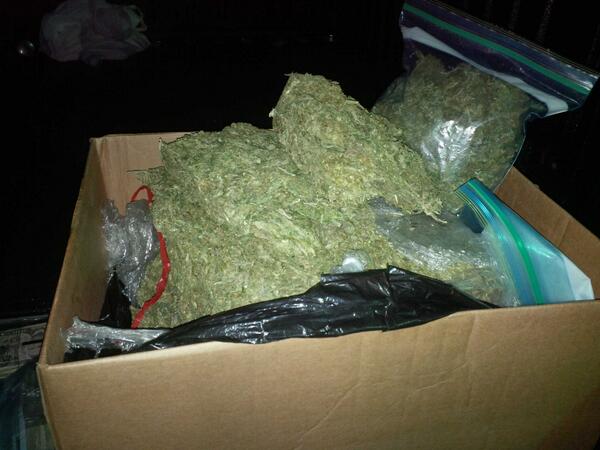 The Hinds County Sheriff's office busted a drug operation at Williams Complete Car Care on 1555 W. Northside Drive tonight. Deputies seized 25 lbs. of marijuana (street value is $6,200), a handgun, cash, scales, and other paraphernalia. This was the third drug bust made by Hinds County deputies today and the fifth one this week. Deputies arrested Marlon Williams (35), Joshua Holly (29), Curtis Bozeman (33), and Odarron Washington (22). The charges are possession of marijuana with intent to distribute while in possession of a firearm.
Chief Deputy Chris Picou said the shop had the equipment to handle much more marijuana and that they probably caught the operation at a "down time". He said area residents alerted the sheriff's office through the use of social media.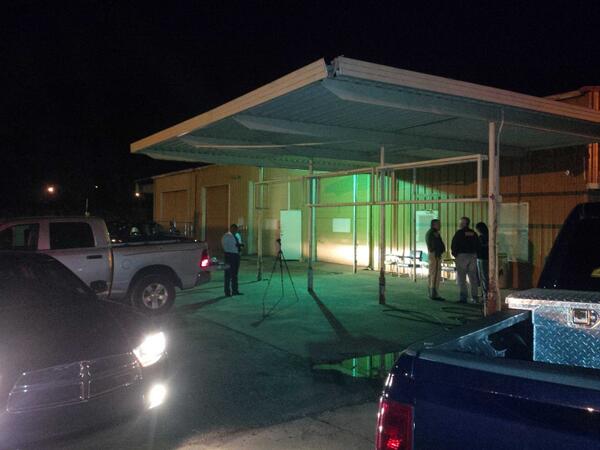 Sheriff Tyrone Lewis issued the following significant activity report:
1.

On Wednesday 3/19/2014 Hinds County Sheriff's Department Narcotics Division arrested William Peals D.O.B. 7/31/1979 residing at 2204 Ludlow, Jackson, MS Peals was arrested at 1245 Bailey Avenue for Possession of Crack Cocaine (approximately ¼ ounce) with intent to distribute. Peals is currently on probation for Aggravated Assault with the MS Dept. Of Corrections.

2.

On Wednesday 3/19/2014 Hinds County Sheriff's Department Narcotics Division detained a vehicle suspected of transporting narcotics. At the request of Officers at the scene K-9 Unit "Liberty" responded and alerted to the presence of narcotics in the vehicle. Due to the K-9 alert of Liberty, officers seized approximately one pound of Marijuana and approximately five grams of powder cocaine. Roche L. Fleming D.O.B. 5/25/1980, residing at 1245 Bailey Avenue, Jackson, MS was charged with Possession of Marijuana with intent to distribute as well as possession of cocaine with intent to distribute.