Update (2:40):
Here are some videos shot by Jon Mark Nail, MFA - Professor of Digital Media Arts - Delta State University. They are posted with his permission. He told
JJ
"Myself and 20 of my students were escorted out by a swat team about half an hour ago. Campus is sealed off. We are all safe."
UPdate (1:29):
MHP says shooter is no longer on campus. DSU said it is now clearing all buildings. Classes cancelled rest of the day.
Update (1:11): Here is Sun-Herald story on Gautier murder link.
Update (1:10):
CL's Theres Apel reports THERE ARE NO HOSTAGES!!!!!
Update (1:02):
WLBT just tweeted: MHP says Professor Shannon Lamb is a 'person of interest' at this point as it relates to the shooting at Delta State. He is the chair of the Social Science Department.
Gautier police identified him
as the suspect in that murder. This was his last post on his public Facebook page: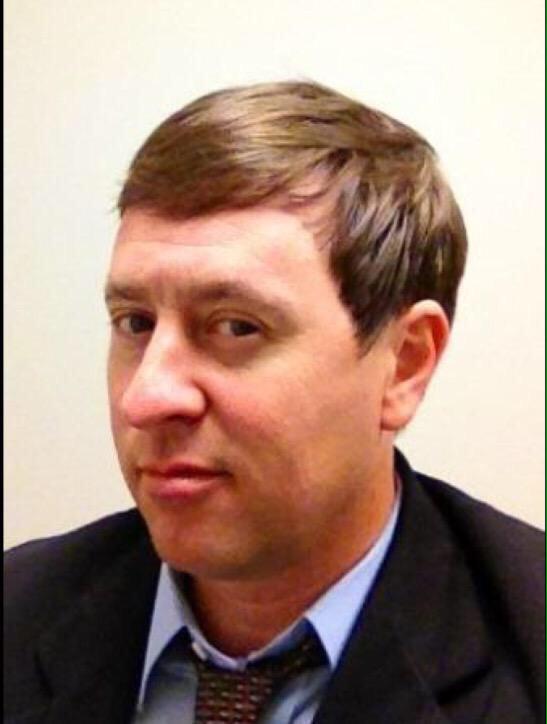 Doctorate Completed!!! This will mark my 7th year teaching at Delta State University, and I want to thank all of my colleagues, friends, and family who have supported me throughout this journey. I realize for many of you it must seem as if I simply dropped off the face of the earth for the past 18 months or so. I apologize for that, but please believe me when I say that I was doing the best I could do. Ask anyone who has written a doctoral dissertation, worked a full time job, raised a family, and tried to maintain a relationship with the best girl in the whole wide world. (
Amy Prentiss
) I love each and everyone of you, and hope to see you all sooner rather than later. Stay tuned!!!!
Update (12:58):
WMC is
providing a live stream of the DSU campus.
Update (12:55)
: Last tweet from DSU was 45 minutes ago: Campus remains under lockdown. Please do not leave the building. Stay away from windows. More information will be sent out as available.
Update:
WMC reports on Twitter: There are hostages inside Delta State University, according to Mississippi Highway Patrol. WMC posted this picture.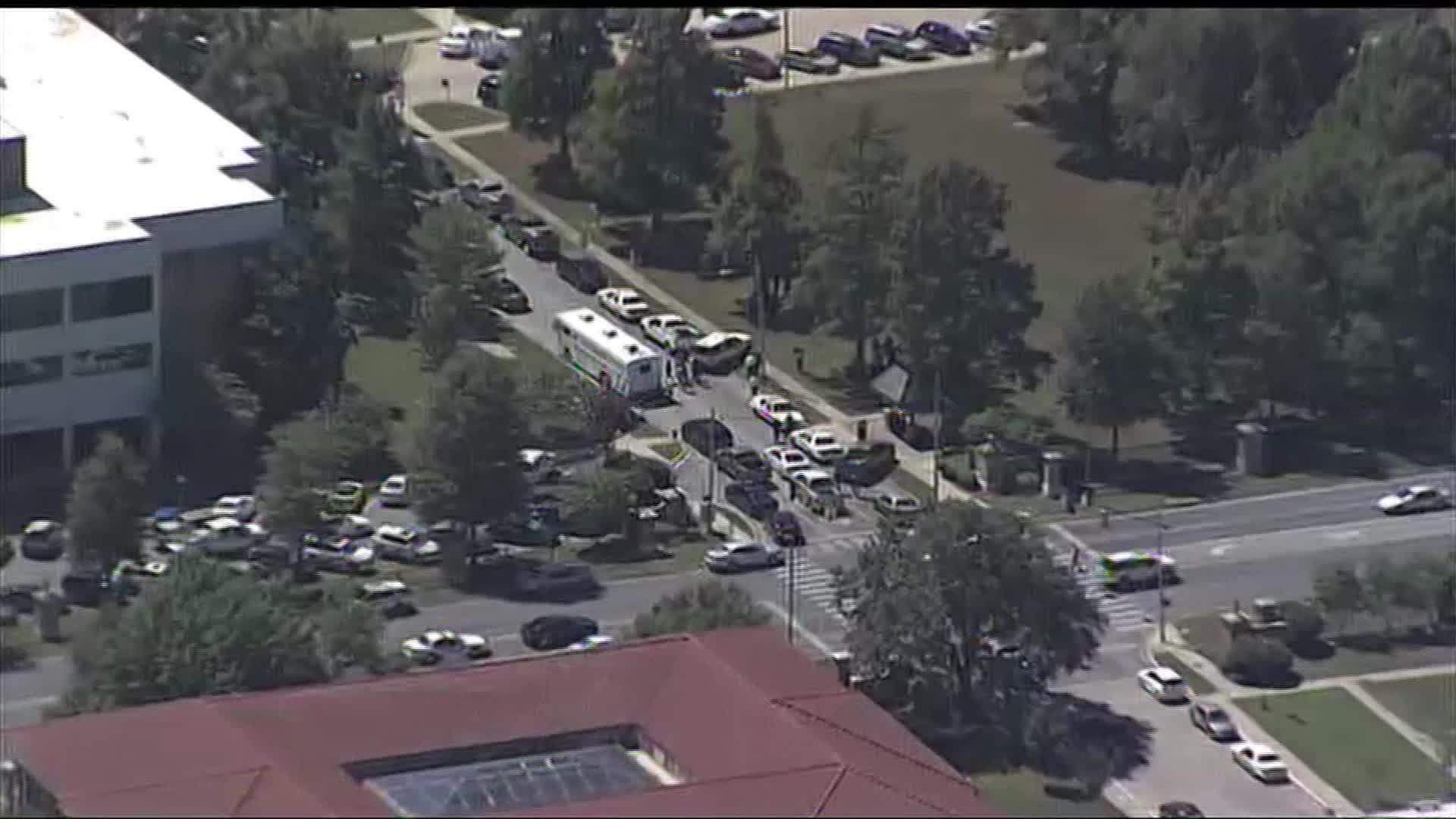 Original post
: WLBT just reported:
Bolivar County Coroner Murray Roark confirms that a professor at Delta State University was shot and killed this morning.

Cleveland Police say the shooter is still at large.

Delta State has tweeted that the campus remains on lockdown; "Please stay inside and and away from windows."

Mississippi Highway Patrol, Cleveland Police and Bolivar County Sheriff's Department are all on the scene. Delta State says that Emergency Management has set up a command center. The Governor's Office and IHL have offered their assistance, as well.

The University sent out an alert at around 10:40 on Monday morning saying that the shooter was near Jobe Hall.

Jobe Hall, which includes an auditorium, is located near the main quad at the center of campus.
Jessica Bowman posted this picture of students barricading themselves in classrooms:
Here is the latest from Twitter (12:15 PM):
Campus remains under lockdown. Please do not leave the building. Stay away from windows. More information will be sent out as available.
Cleveland police report that history professor Ethan Schmidt was fatally shot at Delta State this morning. (Daily Mississippian)
Police are reporting DSU history professor Ethan Schmidt has been fatally shot. The shooter is not in custody (Delta Democrat Times)
Here is video shot by Jon Mark Nail and posted on Instagram:
Meet the victim. History Professor Erich Schmidt. May you Rest in Peace.