Ole Miss finally rolled out the party decks for football games at Vaught-Hemingway Stadium. Hottytoddy.com reported: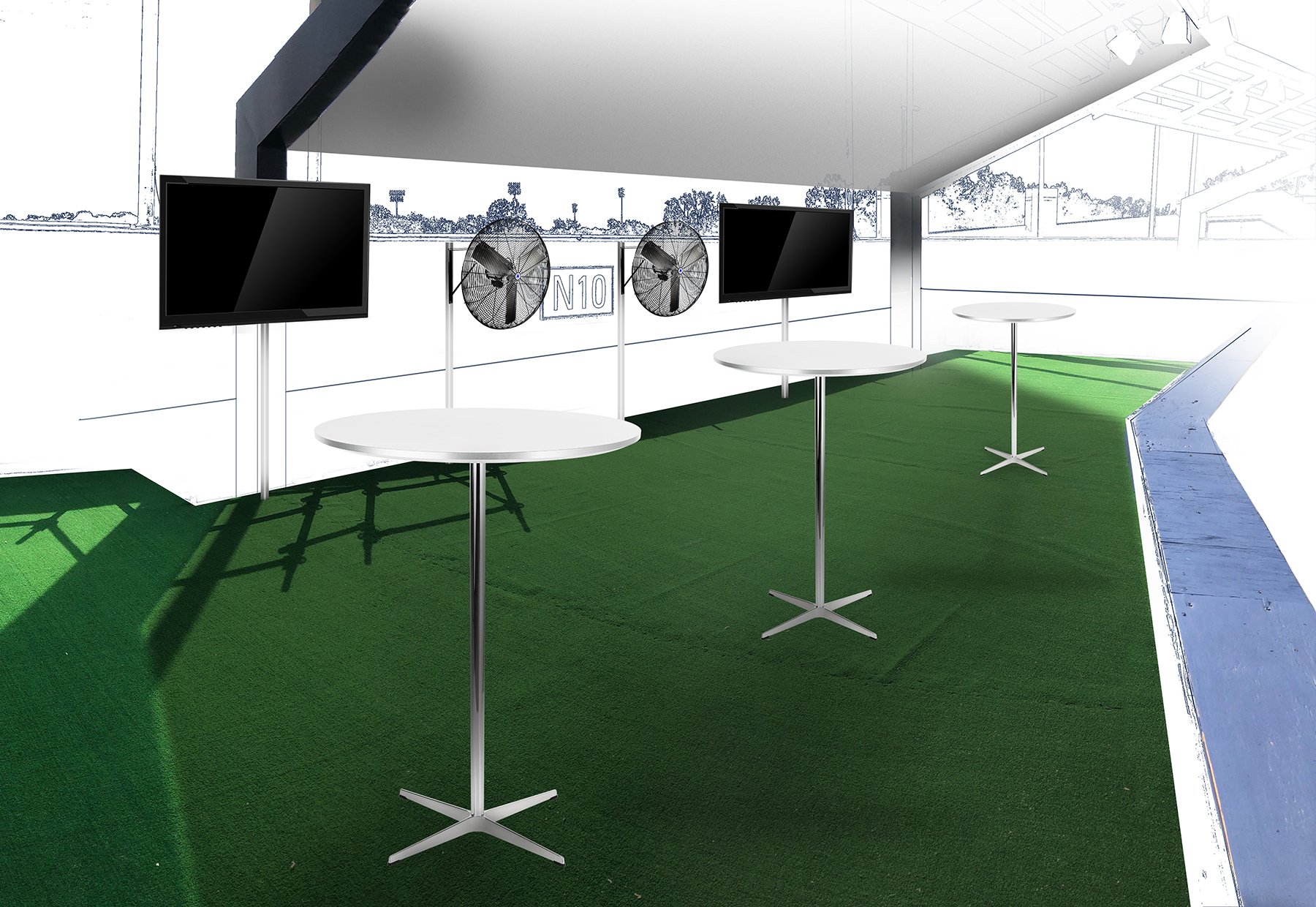 As of two weeks ago, students were eagerly awaiting their chance to sit in luxury in the student section of Vaught-Hemingway Stadium after Ole Miss Athletics announced on Aug. 9 that the student section would be adding eight new party decks in an effort to increase student attendance.
However, that plan was modified according to Michael Thompson, deputy athletic director for external relations and business.
"The physical decks that were advertised are no longer there," he said recently. "On paper, the party decks seemed like a good idea, but when we saw them in person they didn't make sense."
After the decks were placed, Thompson said they realized the walls of the decks would obstruct the view of the game.
Ole Miss remodeled the original eight party decks to be one large tented area that will offer shade, televisions, charging stations, and cooling fans. Additionally, students will be able to enjoy concessions and a variety of collegiate football games on the televisions provided by the student party section.
Rest of article.
Ole Miss tweeted photos of the party decks.