Update: Hemphill turned himself in and is being held without bond.

JPD identified a suspect in the shooting and armed robbery that took place at Battery Sales & Service on West Fortification Street yesterday and he is known to JJ readers. JPD issued the following bulletins on Twitter: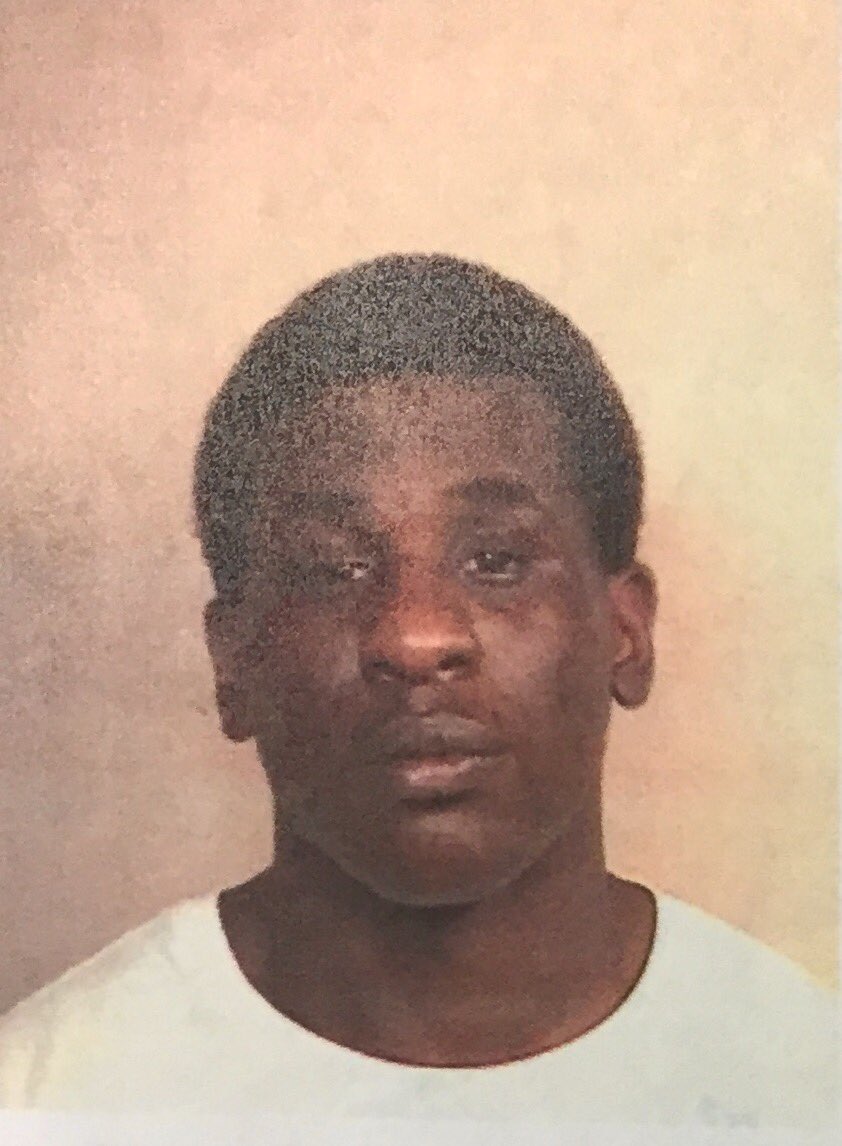 WANTED: Lorenzo Hemphill-24, armed robbery-business and agg. assault for yesterday's incident, Battery Sales/Svc., 605 W. Fortification St.

Anyone w/ information on his whereabouts, call police, 601-960-1234 or 601-355-TIPS. Armed and Dangerous!
The victim is recovering and was still in critical care this morning.
Earlier post.
A Hinds County grand jury indicted Hemphill in June 2014 for being a felon in possession of a firearm. The case has not yet gone to trial. He is hoodlum buddies with Raymond Echols.
Kingfish note:
The case is assigned to Hinds County Circuit Judge Jeff Weill. There have been no less than ten continuances issued in this case. Most of the orders state the continuances were granted because the docket was crowded. Seems to me that the Judge needs to start having some night and weekend sessions in the courtroom. His file is posted below. He has previous convictions for cocaine possession and having a gun on school property.
The case may actually have a good-sized flaw. The prosecution apparently does not have the gun that was used in the shooting. Hemphill's attorney, Damon Stephenson, is attacking that part of the prosecution.